Learning is a process built on Relationship
An Experiencial school to become a software engineer, teach you the "Product Mindset" through its design thinking teaching and make you to deliver products & platforms in no time using its "Agile & Devops" adoption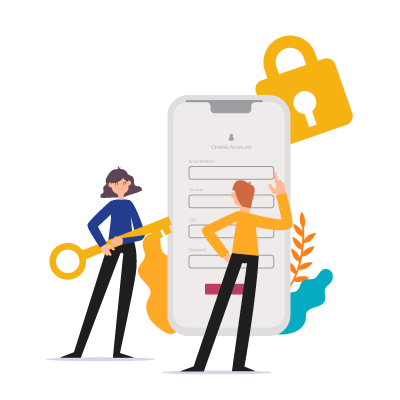 Get certified digitally
Enrich your intellectual capacity by signing up for e-learning courses and be at par with the expectations of your industry.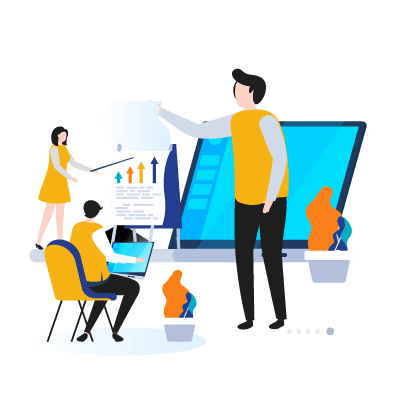 Find your online/offline mentor
You can choose your mentor and opt for online/offline coaching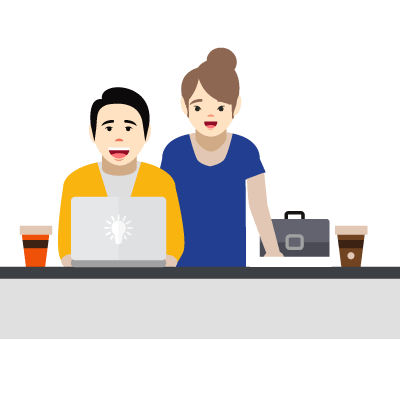 Mentorship by Subject Matter Experts (SME)
Get mentorship from industry experts and equip yourself with updated knowledge in the respective domain.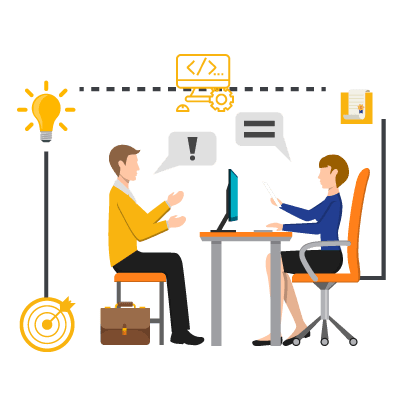 Experience the experiential learning
Utilize the Check – Learn – Do – Certify framework and gain practical insights on the go.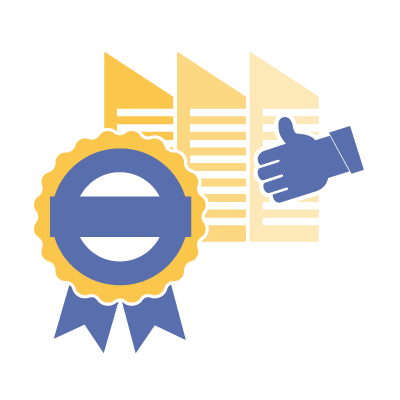 Gain digital badges and Certificates
Showcase your milestones with your professional network by sharing the digital badges and certificates you earn on DelXpro